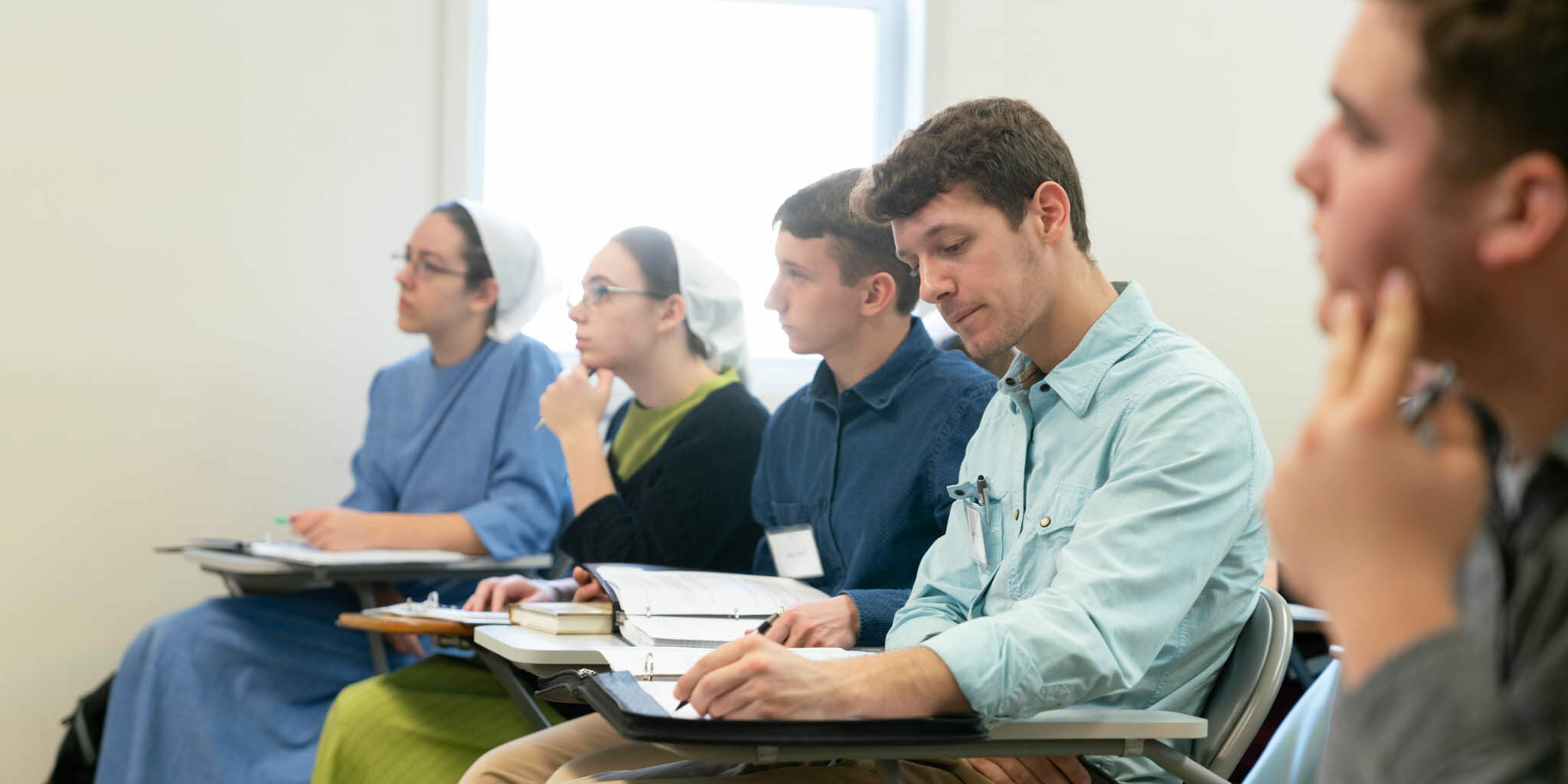 Free Content from the Beachy Constituency to


Help Build God's Kingdom
Are you seeking God's Truth, spiritual encouragement, or clear study materials?
This website provides a catalog of easily-accessible and free sermons, lectures, and other digitized resources from the Beachy constituency.
Do you want to visit a Beachy church and fellowship with a community of conservative believers?
Please browse our locations directory for directions and contact information for a nearby Beachy church.
I am looking for spiritual help or prayer!
Please call the number below if you are in need of spiritual help, counsel, or prayer.
Enjoy listening to music, sermons, and audio teaching from your phone or computer.
Browse and read inspiring articles, historical documents, and other study materials.
New Literature Resources:
Watch sermons and other visual teaching material.
We live in a time of much confusion and false teaching.
Thankfully, God's Word is still true, His enabling grace is still sufficient, and the Holy Spirit still works in people's lives!
For those who are seeking God's Truth in clear teaching, study resources, and likeminded believers; this website provides resources that are doctrinally sound, give encouragement, and provide a source of hope.
The vision behind this project is to have a user-friendly and free depository of digitized resources on the history, theology, and practices of the Beachy constituency.
Through God's grace and the Holy Spirit's moving, we trust that these resources will provide you with the following:
A clear understanding of God's Truth

Your faith in God will be strengthened

A community of like-minded conservative believers

Encouragement in your personal and spiritual life

Sound resources and study materials

Historical documents that chronicle the Beachy constituency's past

Access to messages and writings from those who are now with the Lord 
As you browse the resources and read and listen to them, we pray that God would be exalted, that His Kingdom would be advanced through your life, and that you would be encouraged.
Go with God, and go in peace!